oh! i've blogged and left out pictures...if i had a camera i would give you some real-life.
for now, 3 recommendations...
CURRENTLY READING
The story of a relative who fled Lithiuania inspired Sepetys to write this (teen) historical fiction novel. Chilling and educational, you'll wait with angst to turn each page. seriously.
COULD WATCH ONCE A MONTH: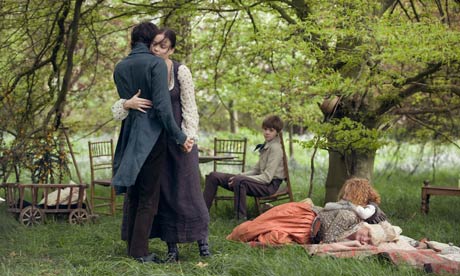 BRIGHT STAR
heart-breaking, sweet love stories. queen victoria. john keats. gorgeous films (also PG so could watch them with your kids!)